Service providers delivering broadband to sparsely populated areas face unique challenges and opportunities, Shirley Bloomfield of NTCA–The Rural Broadband Association tells UBB2020.
The cost of taking a FTTH connection to all of Europe's homes could be as low as €137 billion or as high as €360 billion, if you give any credence to studies from two of the region's broadband lobby groups.
The number of fiber access broadband subs in Europe hit 44.3 million by September 2016, but a big whack of those are in Russia, the latest statistics from IDATE/FTTH Council Europe show.
Northpower Fibre has added NG-PON2 technology to its live open access broadband network, providing a proof point for this emerging ultra-broadband technology.
The 'Flash Fiber' joint venture plans of TIM and Fastweb are coming under scrutiny by Italy's competition authority.


April 12-14, 2017, Hong Kong

June 20-23, 2017, Acropolis, Nice
All Upcoming Live Events
All resources
BT's Formula for F1 Success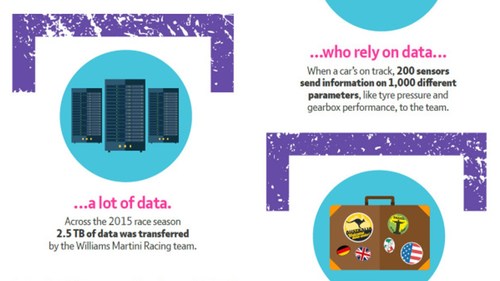 Infographics archive