Member Since: October 13, 2016
Vendor's financials point to a healthy market for ultra-broadband networking technology in 2017 and, perhaps, beyond.
Iowa is the first stop in Mediacom's ambitious plan to bring high-speed broadband to all customers in its 22-state area.
Looking to improve the customer experience and compete head-on with telcos' investments in PON and G.fast, cable companies are spending big on dark fiber, DOCSIS 3.1 and other technologies, according to a report from Jefferies.
Interoperability is as important as ever as new broadband technologies enter the market, notes Broadband Forum CEO Robin Mersh.
Buoyed by successful trials, NG-PON 2 commercial rollouts could begin mid-year, ADTRAN executive Kurt Raaflaub tells UBB2020 Radio.

NG-PON2 broadband access technology is already in trials with multiple major network operators but is it too early for the commercial deployment of this next generation ultra-broadband technology? In this UBB2020 live radio show, ADTRAN's Kurt Raaflaub provides an update on NG-PON2 developments and chats to Light Reading's Ray Le Maistre about how this technology could play a role in production access networks in 2017.

February 14-15, 2017, Cape Town


April 12-14, 2017, Hong Kong

June 20-23, 2017, Acropolis, Nice
All Upcoming Live Events
All resources
BT's Formula for F1 Success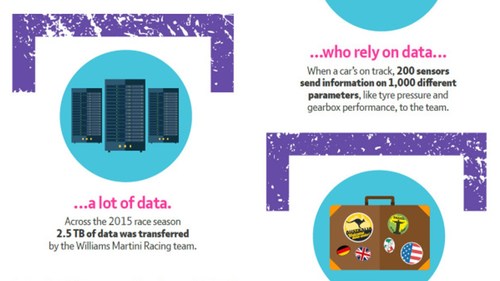 Infographics archive