This informative interview with Robert Conger, AVP, ADTRAN, highlights the reasons global service providers and cable network operators are evaluating SDN for their broadband and Ethernet access networks. Operators are faced with new competition every day, whether that is over-the-top content providers or new overlay providers entering their markets. To be successful in this new environment, operators are looking to Software Defined Access (SD-Access) for the service agility and cost savings that are paramount to unleashing lucrative user-driven services that will aid in customer retention and ultimately drive network profitability. Discussion points will include examining the monolithic, big-box network silos that exist today preventing rapid service creation and how deploying an open, programmable and scalable services framework will create nimble and highly scalable access networks. The discussion will wrap up with a snapshot of the next-generation broadband technologies that are being tagged as the first SD-Access deployments as we kick-off 2017.
Vendor's financials point to a healthy market for ultra-broadband networking technology in 2017 and, perhaps, beyond.
Iowa is the first stop in Mediacom's ambitious plan to bring high-speed broadband to all customers in its 22-state area.
Looking to improve the customer experience and compete head-on with telcos' investments in PON and G.fast, cable companies are spending big on dark fiber, DOCSIS 3.1 and other technologies, according to a report from Jefferies.
Interoperability is as important as ever as new broadband technologies enter the market, notes Broadband Forum CEO Robin Mersh.
Buoyed by successful trials, NG-PON 2 commercial rollouts could begin mid-year, ADTRAN executive Kurt Raaflaub tells UBB2020 Radio.

NG-PON2 broadband access technology is already in trials with multiple major network operators but is it too early for the commercial deployment of this next generation ultra-broadband technology? In this UBB2020 live radio show, ADTRAN's Kurt Raaflaub provides an update on NG-PON2 developments and chats to Light Reading's Ray Le Maistre about how this technology could play a role in production access networks in 2017.

February 14-15, 2017, Cape Town


April 12-14, 2017, Hong Kong

June 20-23, 2017, Acropolis, Nice
All Upcoming Live Events
All resources
BT's Formula for F1 Success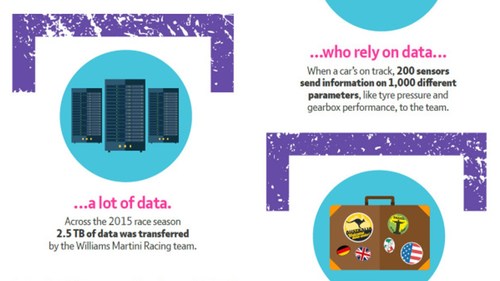 Infographics archive